Watering Hole Wednesday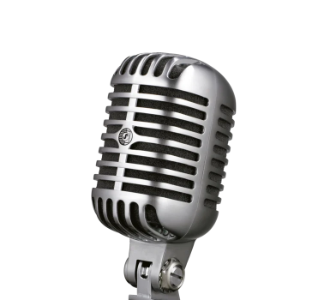 Hang out
..get social with your gaming and meet other people, talk, hang out or both!
About the event
We welcome everyone to join in and chat with us about everything under the sun as we connect and are surely likely to discuss TWL history, games, communities and much more. All you need is a microphone and speakers and you're good to go!
Get started
Join our Discord server and connect with us!